Organization: Museum of the Macedonian Struggle in Thessaloniki in cooperation with the National Historical Museum in Athens, the National Museum in Belgrade, the Historical Museum of Serbia in Belgrade and the 3rd Army Corps.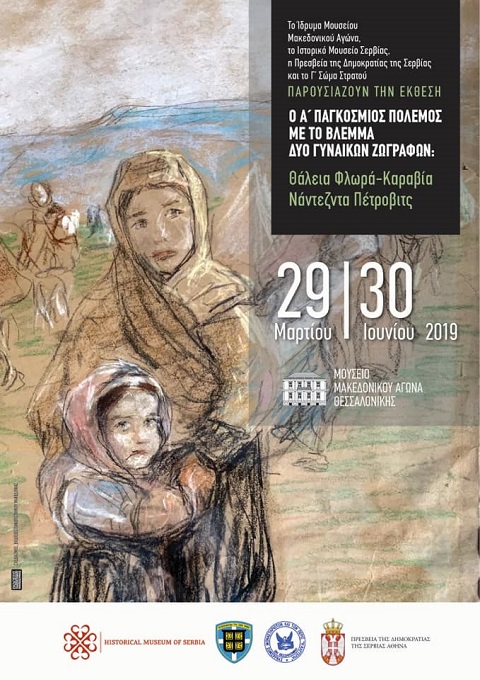 Editors: Dr. Stavrula Mavrojeni, associate professor and director of the Center for the Research of Macedonian History, and Dr. Dušica Bojić, director of the Historical Museum of Serbia.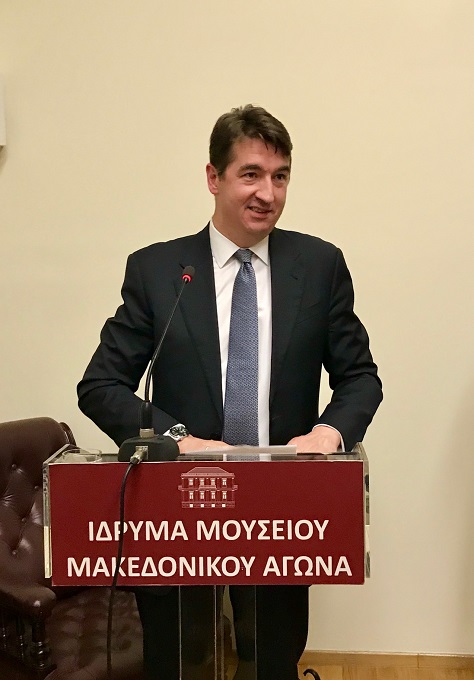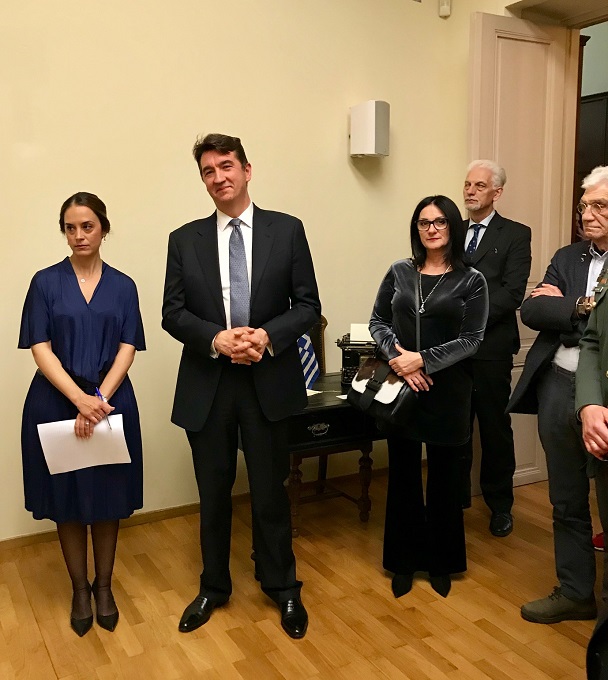 The exhibition will last from March 29 to June 30.